ORTHOPEDIC PRODUCTS
NEW CUSTOM COMFORT SHOES:
NEW CUSTOM INSOLES: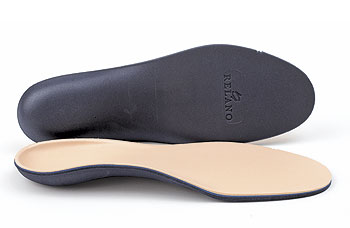 15-20 MINS TO MAKE:
Insoles feature a formable 1/8" ProCell™ top cover layer for total contact comfort and support. The extra middle 1/6" Poron® layer provides even greater shock absorption, comfort and support than
bi-layer inserts. Firm 3/16" EVA base is durable and heat formable. Provides stability and support and sits naturally in the shoe.
ORTHOPEDIC SUPPORT AND BRACES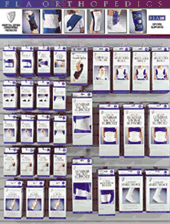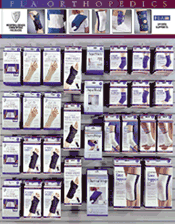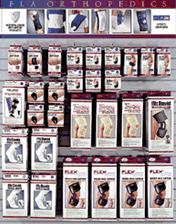 Ankle, Knee, Back, Shoulder, Elbow, Wrist Braces and Supports, Cervical Collars, Finger Splints, Knee or Shoulder Immobilizers, Arm Slings, Posture Supports, Hernia Belt and Briefs, Compression Stockings or Lymphedema Garments, Diabetic Socks, Insoles, Orthopedic Comfort Shoes, Custom Orthotics, Night Splint, Patella Knee Strap, Post Op Shoes, Shoe Covers, Cast Protectors, Paraffin Wax.
COMPRESSION STOCKINGS
FOOT INSOLE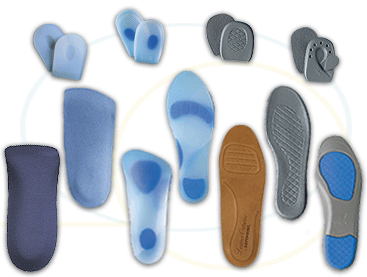 Copyright © 2007 Able Medical. All rights reserved.