WALKING AIDS
4 WHEELED BRAKING WALKERS
ROLLATOR DE-LIGHT BANTEX ROLLATOR EXCALIBUR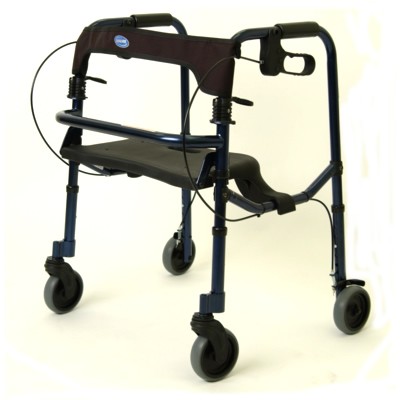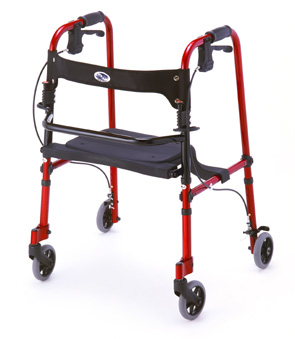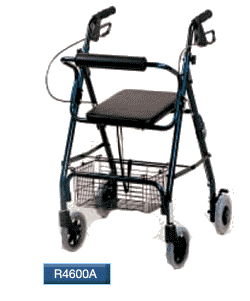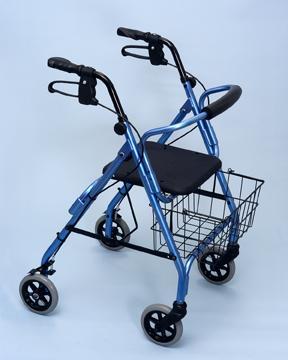 2 WHEELED WALKERS OR CUSTOMIZED TO YOUR NEEDS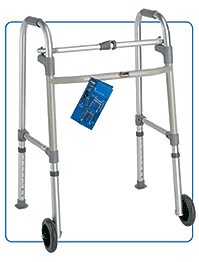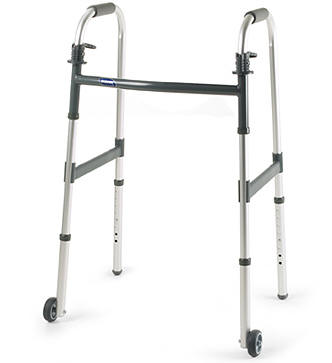 ACCESSORIES FOR CUSTOMIZED WALKERS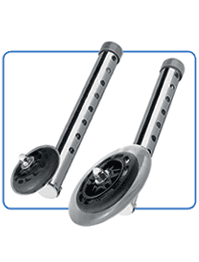 This Urethane walker wheel attachments is the best I've ever seen on the market. Designed to fit most front walker legs and increase the maneuverability of the walker. Urethane wheels offer increased durability, traction and stability over most rubber wheels! Wheels roll freely, helping a person to walk naturally and take fewer steps. Allows walker to glide easily over irregular surfaces such as carpeting and door jambs.
'THE BEST GLIDES ANYWHERE'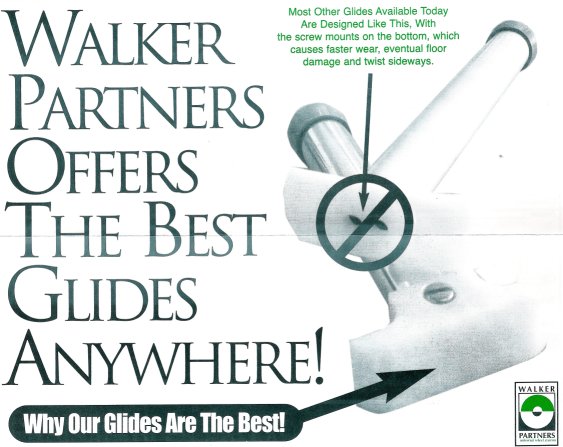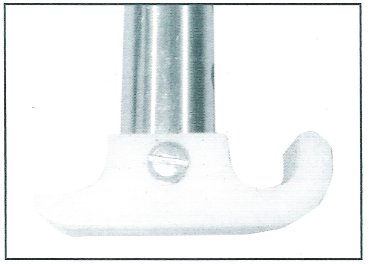 These Walker Partner Glides are so amazing!
Most other glides available today are designed like this, with the screw mounts on the bottom, which causes faster wear, eventual floor damage and twist sideways.
WHY ARE THESE GLIDES THE BEST????
Longest Lasting Glide Available Today!

Highest Quality nylon glide - NOT PLASTIC!!!!

Fastens securely - Allowing the Glide to Ride Flat

Curved Front - Designed to Overcome Obstacles

Smooth Flat Bottom - No Screws to Catch or Tear Flooring
CRUTCHES SEAT CANE CANES-Wooden, Alum, Adjustable, Folding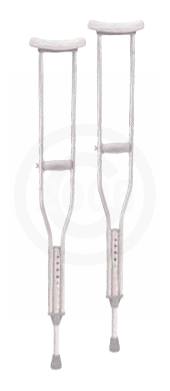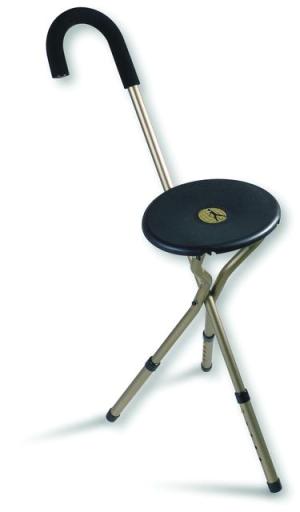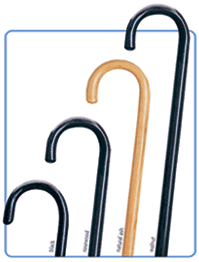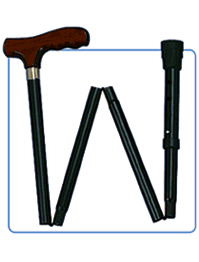 Copyright © 2007 Able Medical. All rights reserved.