CUSHIONS & POSITIONING PRODUCTS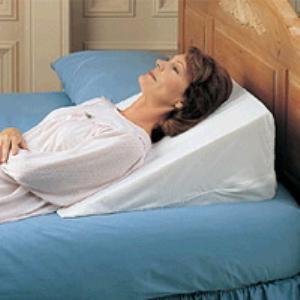 This Multi-Purpose Positioning Foam Bed Wedge:
Provides a comfortable support in a variety of positions. Ideal for: head, foot or leg elevation. Comes in 7", 10", or 12" thick. Helps to ease respiratory problems, neck pain shoulder pain or back pain. All Covered in Terry Cloth white removes easily for washing.

Bed Wedge Can be used for:
Reading in Bed
Watching Television
Acid Reflux
Hiatus Hernia
Chest Congestion
Heartburn
Sinus Drainage
Sciatica Sciatic Pain
Low Back Pain
GERD (Gastro Esophageal Reflux Disease)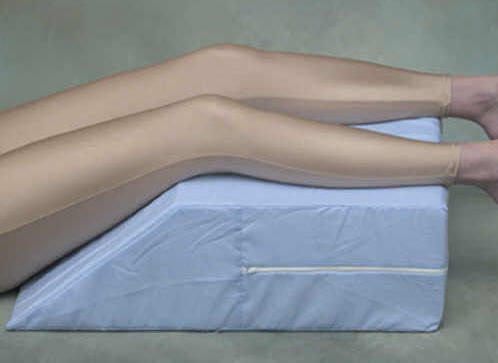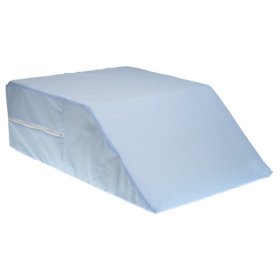 Foam Donut Cushion w/Cover Slopping Coccyx Cushion (Beige)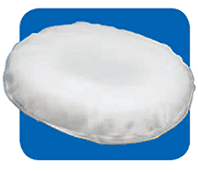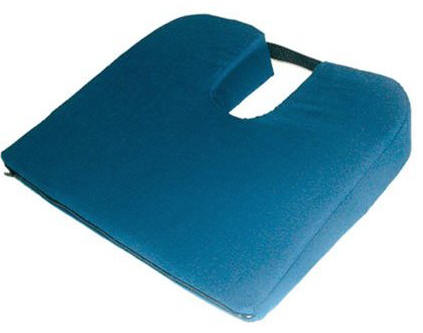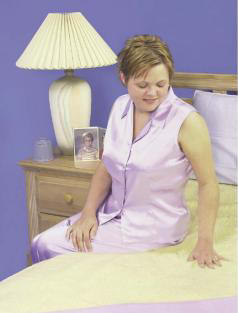 Synthetic Sheepskin - Decubitus Pad 30 x 40
Prevents Bedsores
Dense, heavyweight material
Distributes pressure evenly, allows air circulation
Helps prevent skin shear
Machine washable and dryable
Copyright © 2007 Able Medical. All rights reserved.