KNEE WALKER SCOOTER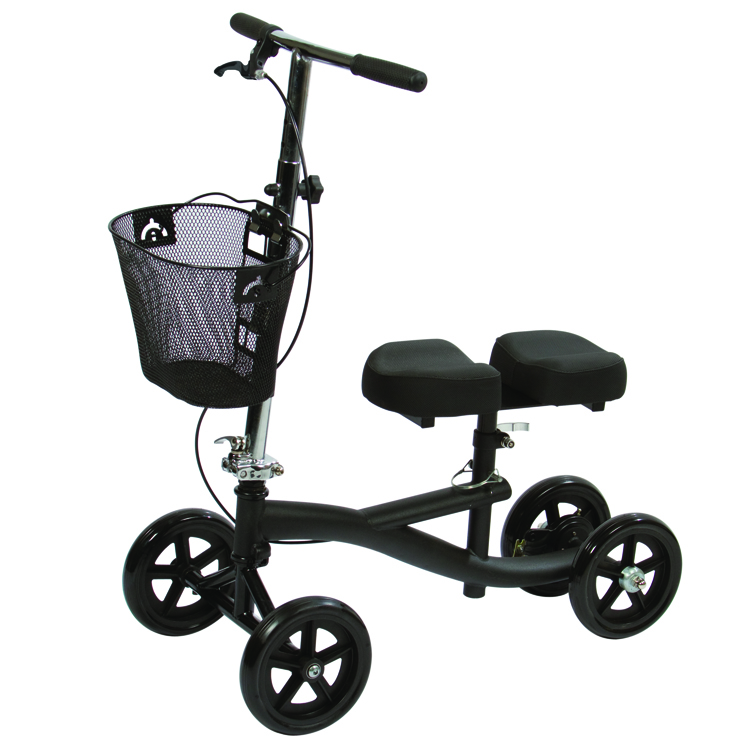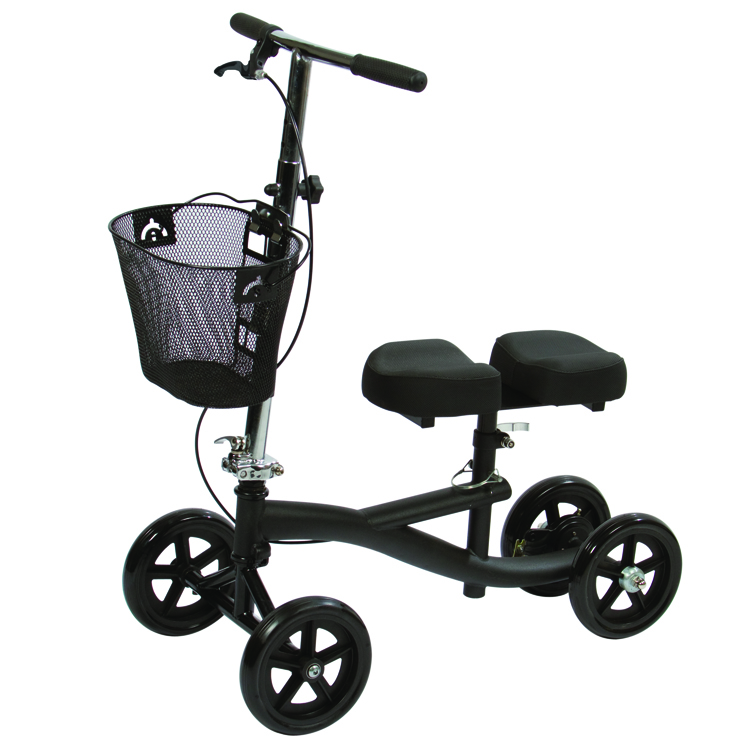 Steers like a bike, No lifting, No Hopping. Just Steer and Glide!
Knee Walker Scooter offers increased comfort and ease of mobility to patients who cannot put weight on their foot or ankle, but want to remain active.
- Recovering from Foot or Ankle Surgery
- Diabetic Foot Wounds
- Gout
Copyright © 2007 Able Medical. All rights reserved.